Mini Bowls from Huset Shop
I am a sucker for kitchen items; vintage, modern or just plain weird. I have a collection of mini bowls in varying shapes and patterns that I initially bought for my
still-life art
, but I am always finding them useful in the kitchen. I use them often when baking and cooking to separate measured or chopped ingredients waiting for their turn in the queue. They are great for single servings of chilli, stews and rice as well as for dips and salsa.
You can find plain ones that stack, adorable patterned ones, and ones that can even go in the oven.
Here are some I liked from around the web.
-Nicole
This adorable one from
Huset Shop
is melamine so it won't break! There are more just as sweet designs on their site.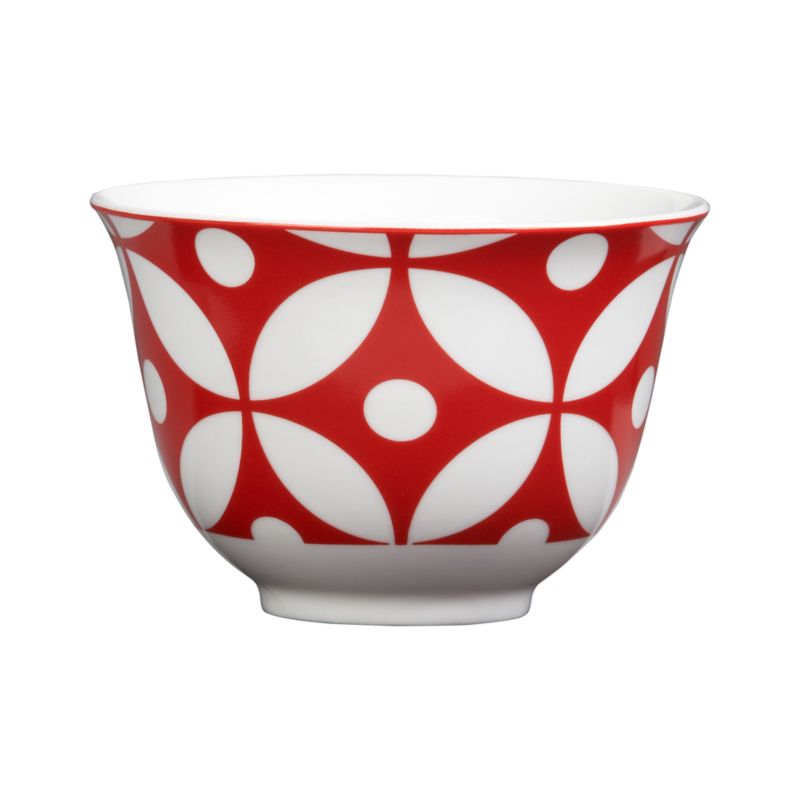 This modern patterned one from
Crate and Barrel
might have to come home with me for a still-life.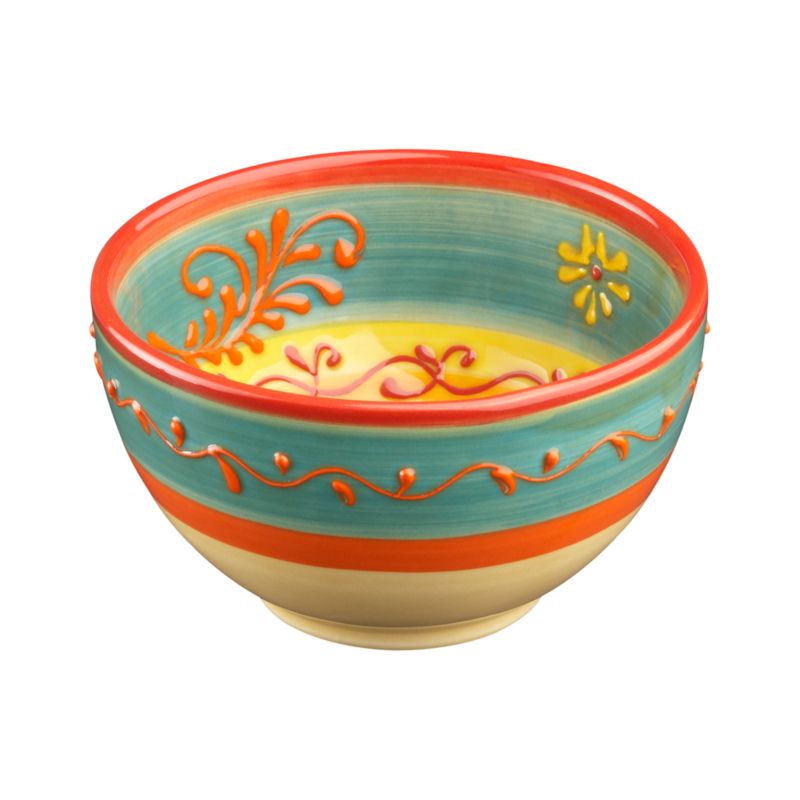 They call this a salsa dish from
Crate and Barrel
but I think it could look Mediterranean.
These white stacking bowls from
Cost Plus World Market
come on a rack to keep them neat and at hand!
Go vintage with Pyrex mini bowls that come with lids from
Amazon Marketplace
! Refrigerator Pods anyone?
Not vintage enough? Here are some Fiestaware replicas. I have one of these in red. I NEED more. Here they are at
Amazon Marketplace.